STEEL PROFILES
FOR ROAD BARRIERS  – GUARD RAIL
FOR PHOTOVOLTAIC SYSTEMS – FOR INDUSTRIAL SHELVINGS
STEEL PROFILES FOR ROAD BARRIERS – GUARD RAIL
C steel profiles used to produce guard rail with holes included like requested by the customer.
The materials that are used are pickled or hot dip galvanized ones.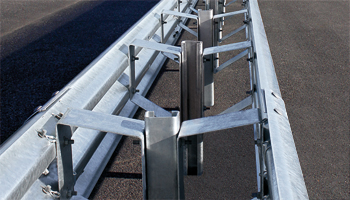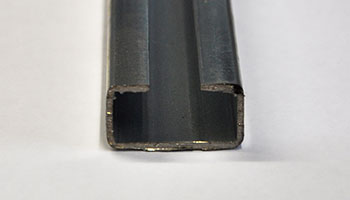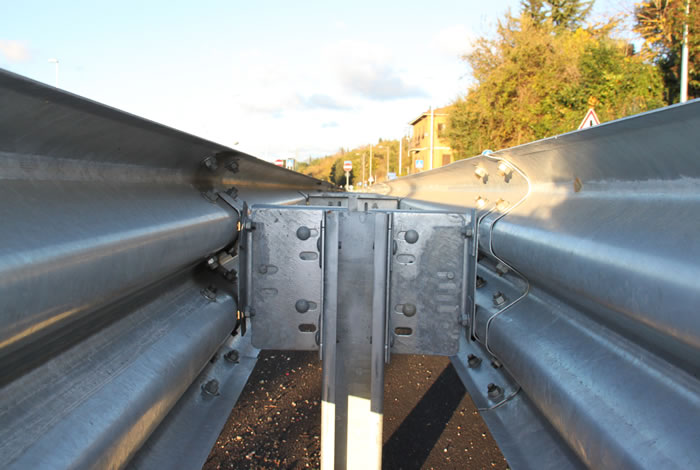 STEEL PROFILES FOR PHOTOVOLTAIC SYSTEMS
Steel profiles used to realized photovoltaic systems that can offer high stability and high resistance to each type of strain.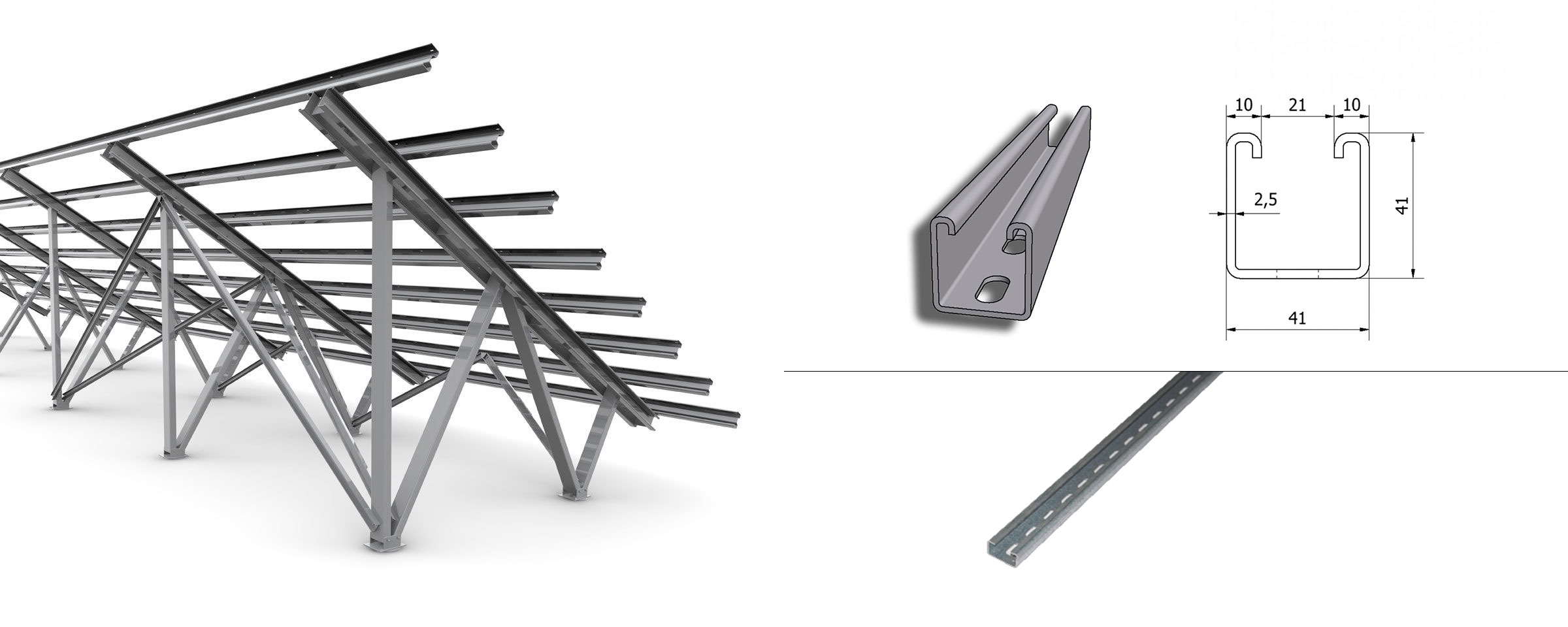 STEEL PROFILES FOR INDUSTRIAL SHELVINGS
C steel profiles with holes are used to produce a wide range of industrial shelvings.