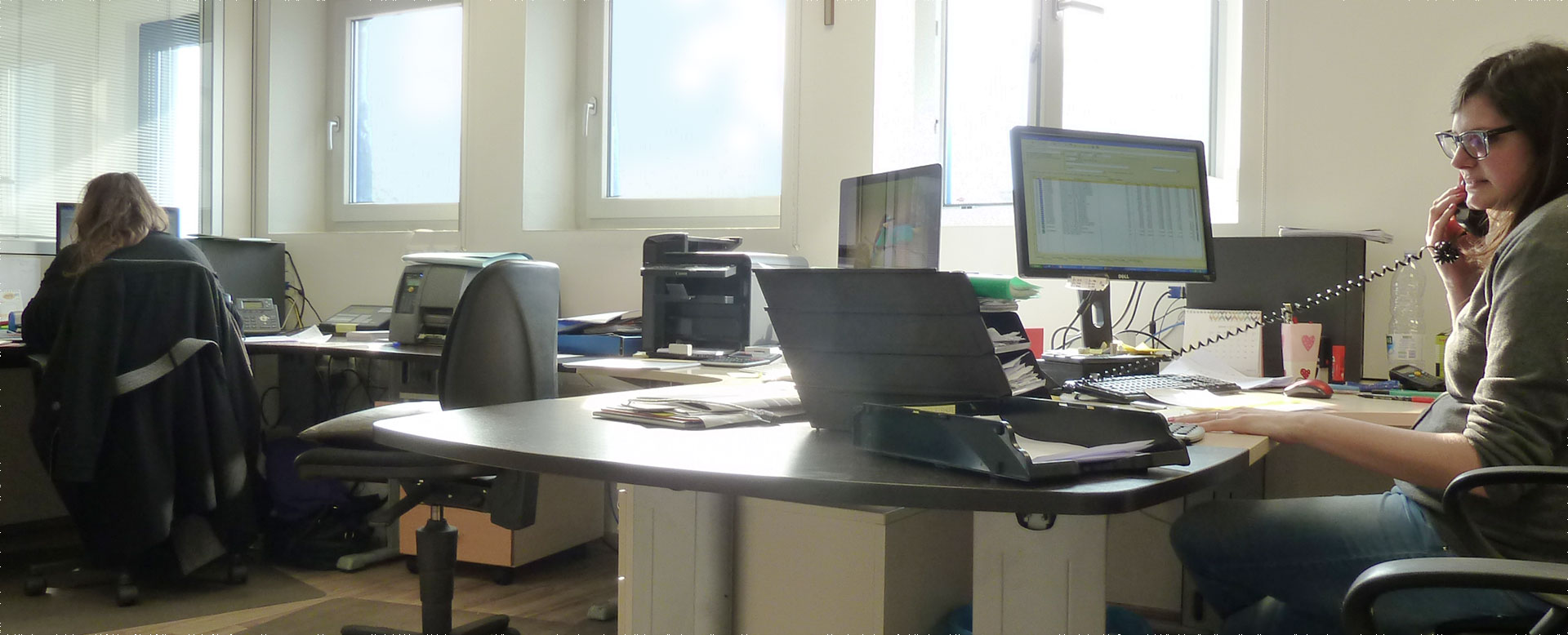 CUSTOMER SERVICE AND POST-SALE ASSISTANCE
A multilingual office is available for the customers for any type of information on products, materials, terms and conditions and deliveries.
A skilled team is able to offer consultations to respond to the customers  needs by using the know-know that the company has developed through the years. Our goal is to offer a better and constant performance to guarantee a pre-and-post service to the customers at any time.
LOGISTICS: PRODUCT TRACEABILITY UP TO THE DELIVERY
The production, packaging and stocking process can disclose pieces of information regarding the traceability of the product. For this reason each packaging has its label that contains all the pieces of information such as product code, batch number, name of the customer. This gives us the chance to control every phase of the distribution chain.